As men age, it becomes much harder to lose weight, even with a strict diet and regular exercise program. Factors such as hormonal fluctuations and low testosterone can contribute to this.
At Mount Olympus Healthcare, we offer evidence-based medical weight loss in Salt Lake City to help men look and feel their best. Let's take a look at some of the benefits of our unique approach to weight loss:
Personalized treatment plans
We understand that there are many barriers preventing men from getting the high-quality medical care they need. At a traditional doctor's office, you may feel rushed and pressured to keep the meeting short. On top of that, many men find it difficult to reach out for medical help in the first place, so it can feel discouraging if their doctor doesn't provide the attention they need.
At Mount Olympus Healthcare, we offer a patient-focused approach. We will take the time to understand your medical history and learn about your weight concerns. You can feel comfortable asking any questions you may have about weight loss in a judgment-free zone.
Based on your unique needs, we will create a personalized treatment plan to help you reach your goals. Our medical weight loss plans in Salt Lake City have helped many men lose weight sustainability, and keep the weight off for good.
Effective solutions for lasting weight loss
If you've been struggling to lose weight, then you've probably tried a number of diets, such as keto or paleo. While these are fine for short-term weight loss, fad diets simply aren't sustainable. In fact, you may end up gaining weight afterward due to feeling deprived.
At Mount Olympus Healthcare, we want you to succeed, which is why we only offer effective solutions for losing weight. Our evidence-based medical weight loss in Salt Lake City relies on tried-and-true methods for slimming down. Whether you take the pharmaceutical route or opt for our diet-based therapy, we can help you lose weight quickly.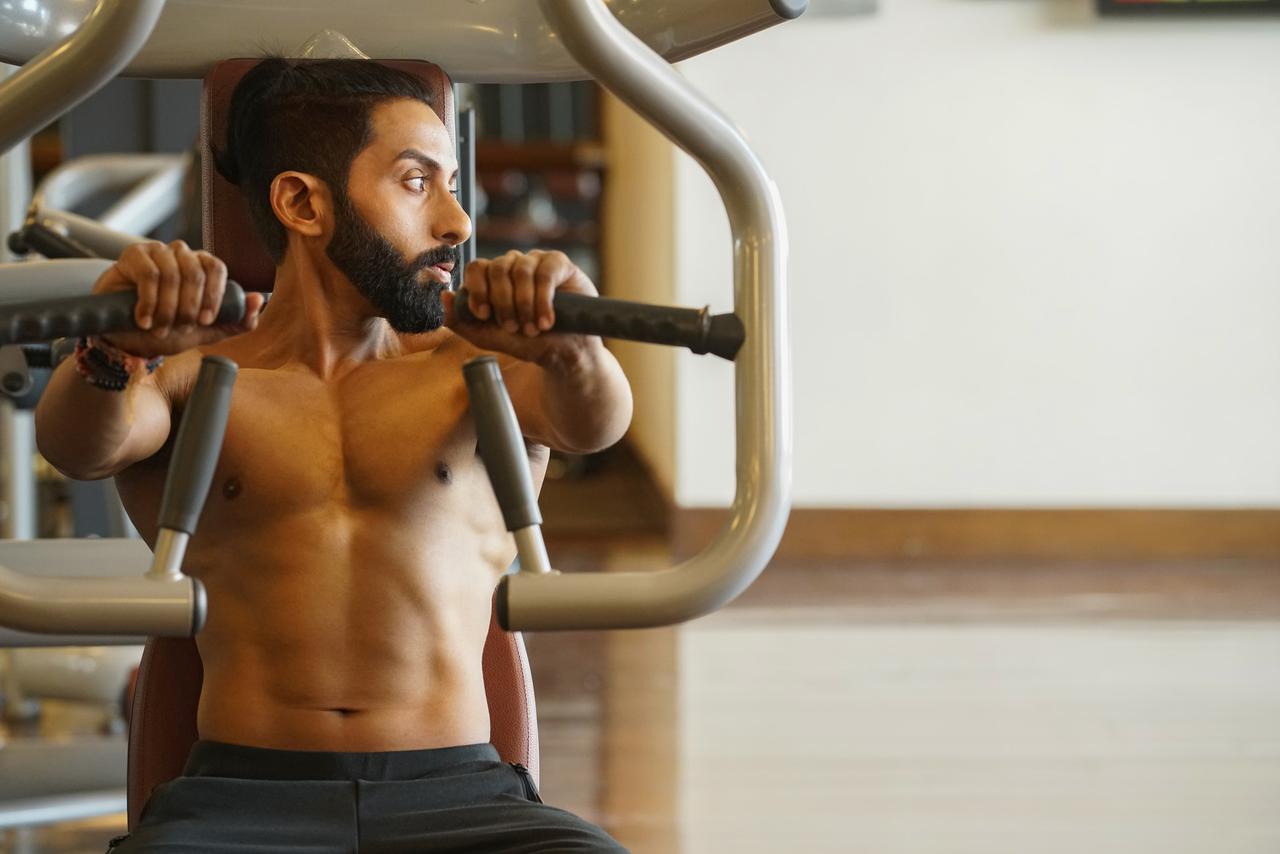 Testosterone therapy for better results
Have you been sticking to a healthy diet and regular exercise routine, and you still can't lose weight? You may have a hormonal imbalance. This is a common reason for weight gain in men aged 40 and up, since testosterone tends to decline with age.
Generally speaking, testosterone promotes muscle growth and may suppress fat gain. And since muscle burns more calories than fat at rest, lack of muscle can put you at greater risk of storing excess calories as fat. That's why men who are deficient in testosterone may gain fat more easily than those who have ideal levels.
For certain patients, our medical weight loss services in Salt Lake City include testosterone therapy. This can boost your results and help your body fight against fat gain.
When it comes to testosterone therapy, the science is clear: a recent study showed that testosterone therapy reduced fat mass and improved cardiometabolic function. When coupled with lifestyle modifications, this well-tolerated therapy can help men stay slim as they age.
Learn more about medical weight loss in Salt Lake City
Mount Olympus Healthcare is a leading men's health clinic in Salt Lake City. We offer medical weight loss services, medical cannabis, and more. Whether you're seeking hormone replacement therapy or help with losing weight, our caring team can help.
Contact us today to book an appointment.